---
About us
---
Interactive 3Ds for
---
3Ds for everyone on every device. Unique visual content for museums, schools and companies.
---
---
Innovation
---
The guarantee is our ten-year experience and our creative team
---
Using the latest 3D web technologies, we have been pioneers in several architectural, museum and educational projects in recent years.
Our interactive 3D applications, developed as part of the internationally renowned mozaLearn digital education system, are used in thousands of schools all around the world.
---
---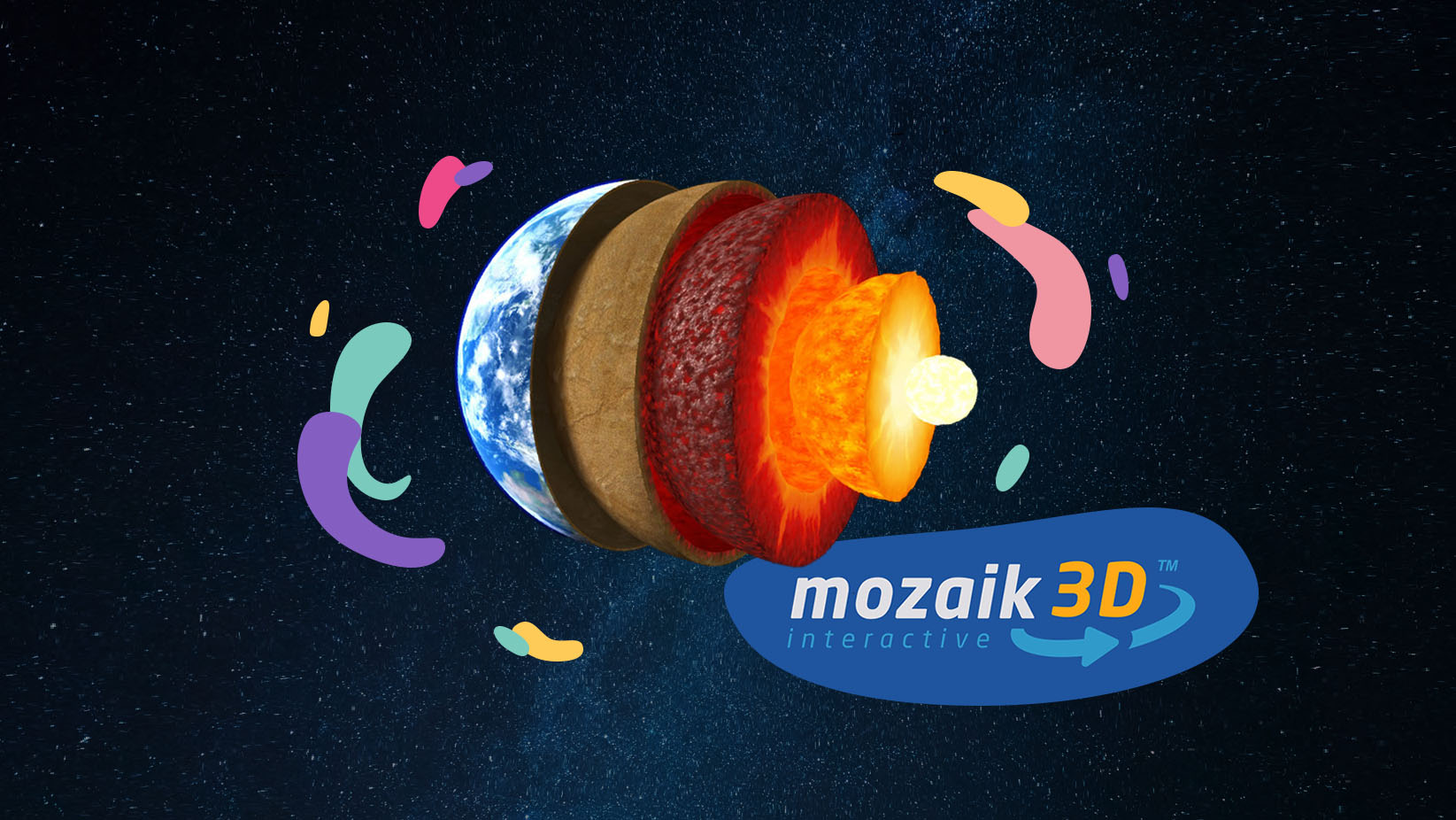 ---
Positions

3D Graphic Artist
(environment artist)
Tasks:
creating 3D models (model, UV, texture) optimized for the Unity3D engine
designing, compiling, exporting complex 3D scenes within the Unity3D environment
Requirements:
in-depth knowledge of any advanced 3D software
min. elementary knowledge of 3D Studio Max (required by corporate workflow)
min. elementary knowledge of Unity3D (advanced knowledge and experience is an advantage)
knowledge of any advanced photo editor software (Photoshop, Gimp, etc)
experience in a similar position and/or in game development is an advantage

3D Animator
Tasks:
rigging and animating 3D characters
creating other technical animations
Requirements:
advanced skills in using 3D Studio Max
knowledge of Unity3D animation is an advantage (Legacy + Mecanim)
knowledge of the particle systems of Unity3D is an advantage (Legacy + Shuriken)
experience in a similar position and/or in game development is an advantage

Unity3D Developer
Tasks:
development and maintenance of internally used tools
programming and editing of "3D presentations"
Requirements:
advanced knowledge of Unity3D editor, extensive knowledge of Unity class library
extensive knowledge of Mono/.Net (C#)
object-oriented programming experience
Join us
---
To apply for a position
please send your CV and salary requirements to info@rendernet.hu
---
---
We are looking for full-time staff to join our office in Szeged, Hungary.
Here, in the City of Sunshine, we create 3D scenes for educational (primary and high school) purposes, both for the Hungarian market and abroad.
Our team members are cool and experienced, work is exciting and diversified, and there are always opportunities to learn and improve.
Criteria in general:
• participation in team work
• creativity
• multi-tasking, balance, dynamism
• ambition
Services
---
We create interactive apps
---
Interactive 3Ds
We illustrate
App development
We provide unique 3D content for any device
Gadget trends
We keep pace with technological developments
Presentations
We visualise information
---
Why Rendernet?
---



Teamwork

We are a multidisciplinary team of creative, enthusiastic professionals working together to create high-quality products.

---




We create

Interactive apps for everybody.

---




Let's dream together

Share your vision with us. We will make it a reality.

---
---
---
Contact us
---
Do you have any questions?
Feel free to contact us
---
---